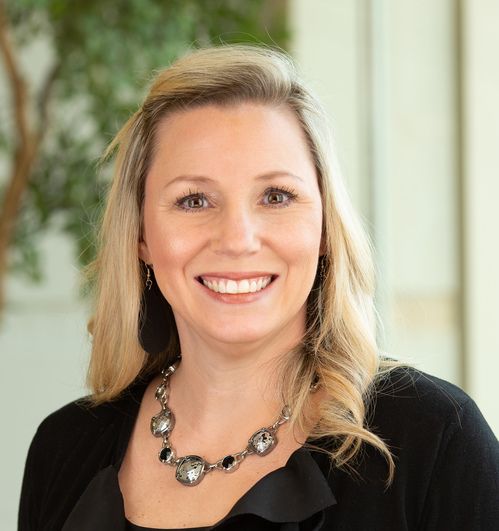 Groups Administrative Assistant
Amy is responsible for providing administrative support to the Groups Ministry. Her desire is to see families grow in the Lord and build lifelong relationships with others. Amy is married to Craig and has three teenagers at home - Tyler, Whitney and Hannah - who keep her on her toes! Fun fact about Amy - her three teenagers at home are triplets!
Favorite Book (Besides the Bible): Dr. Seuss "Oh, the Places You'll Go!"
Favorite Hobby or Past-time: Driving my kids everywhere they need to be.... riding bikes and gardening. I used to live for exercise... not sure what happened.
Favorite Snack Food: Chocolate covered almonds, jolly ranchers... really just about anything sweet or salty; I am not picky.
Favorite movie from your childhood: Can't Buy Me Love; Beaches; Adventures in Babysitting; Dirty Dancing
One thing we might not know you like: Zumba!