Welcome to First McKinney
In-person or online Sundays at 9:15 & 10:45am
First McKinney's mission is to make disciples who live and love like Jesus...so that our neighbors, the nations and the next generation will follow Jesus.
Through dynamic teaching and missional leadership, First McKinney is leaving a legacy here and around the world. Family-focused ministries and events are the core to a missional church that seeks to impact both the people within the walls of the church and the community outside. Through focused activities, including 15 missions trips a year, countless service projects, and thousands of donors who give to benevolent causes, we seek to be a blessing in action and words to others.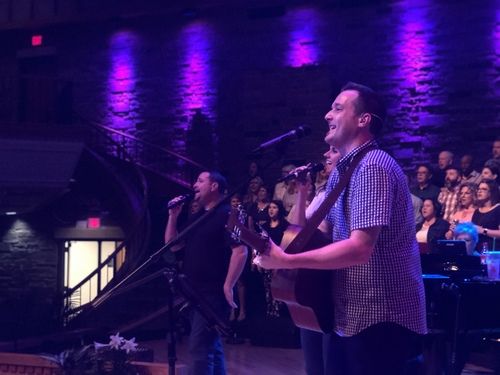 In life, we are on a journey from point A to point B. How do we go in the right direction with friendships, dating, marriage, parenting, work, and handling our money? We can ask Siri or google and receive an answer to many questions. But what would it look like to ask God for the answer? We need more than rules; we need Wisdom - the understanding of how life works. Where can we turn for sacred wisdom on our journey through our increasingly secular world? Join us each Sunday as we travel through the book of Proverbs gaining Wisdom for the Journey.


Follow us on social media
For text updates - Text "firstnews" to 50700
Sundays
Online/In person at 9:15am & 10:45am
Wednesday Nights
Most activities begin at 6:30pm